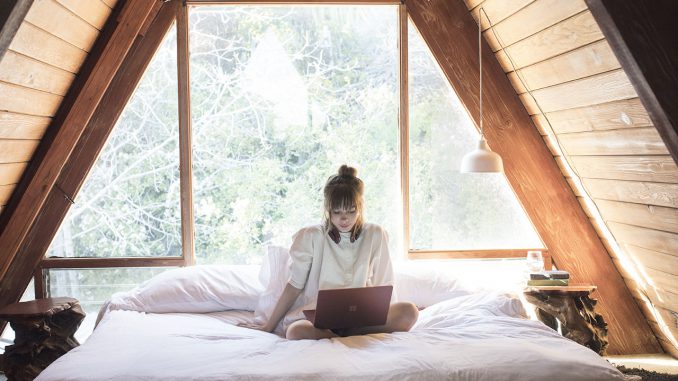 Today, we are facing very difficult times, especially when it comes to our working projects, tasks, collaboration with others and getting things done while staying at home. But it does not have to be so challenging, especially with a solutions as Office 365 and Microsoft Teams. To stay home and be productive can be really very easy achieved with these tools. Let me start by answering a couple of questions, why I am so sure of this:
Where are all of my documents? Where are company files which I need?
If you use Office 365 and SharePoint Online to store all of the working projects and files, you can easily access from anywhere, from any device and any time with your Office 365 account. Here you and your coworkers can organize the libraries, customize the working space, invite others to collaborate, follow the file changes history and much more.
I do not have my computer with me, where can I store the files on which I am working?
You can save, edit, share, download or sync all of the documents on which you are working personally on OneDrive for Business (until they are ready to be shared on SharePoint Online). And even if you do not have internet access at the moment, if you are syncing the libraries, the document with all the changes you have made will be synced automatically next time you have access to internet.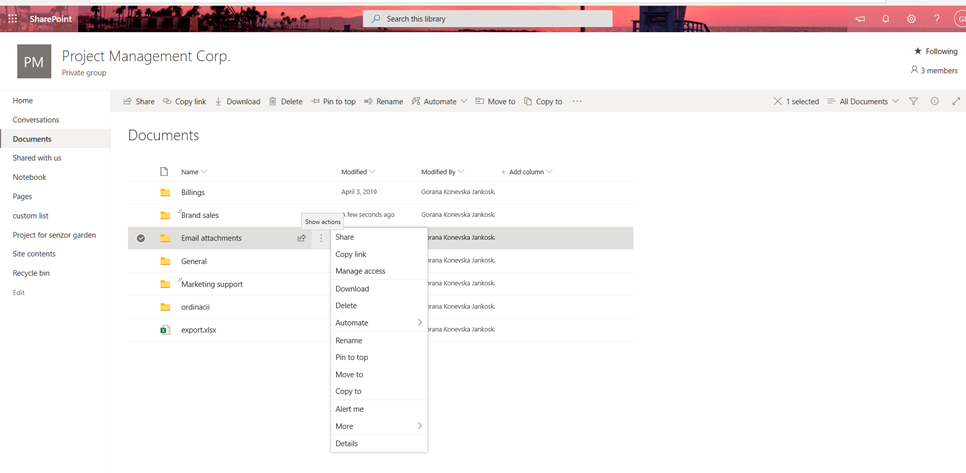 I need to schedule a meeting with my team, how can I do that?
With Microsoft Teams you can schedule a meeting, organize a workshop, have a community event or have a training. Meetings can be recorded, files can be uploaded and shared with the participants, all of the attendees can have active chat, can ask question, you can use a whiteboard and create a pool.
I want to organize a meeting with users which are not part of my organization. Can I do that?
Yes. You can organize and invite people which are not a part of your Office 365 environment as a guest or external users. Additionally, there is a Lobby for the participants, so every person which would like to attend the meeting will have to wait in the Lobby until the access is approved.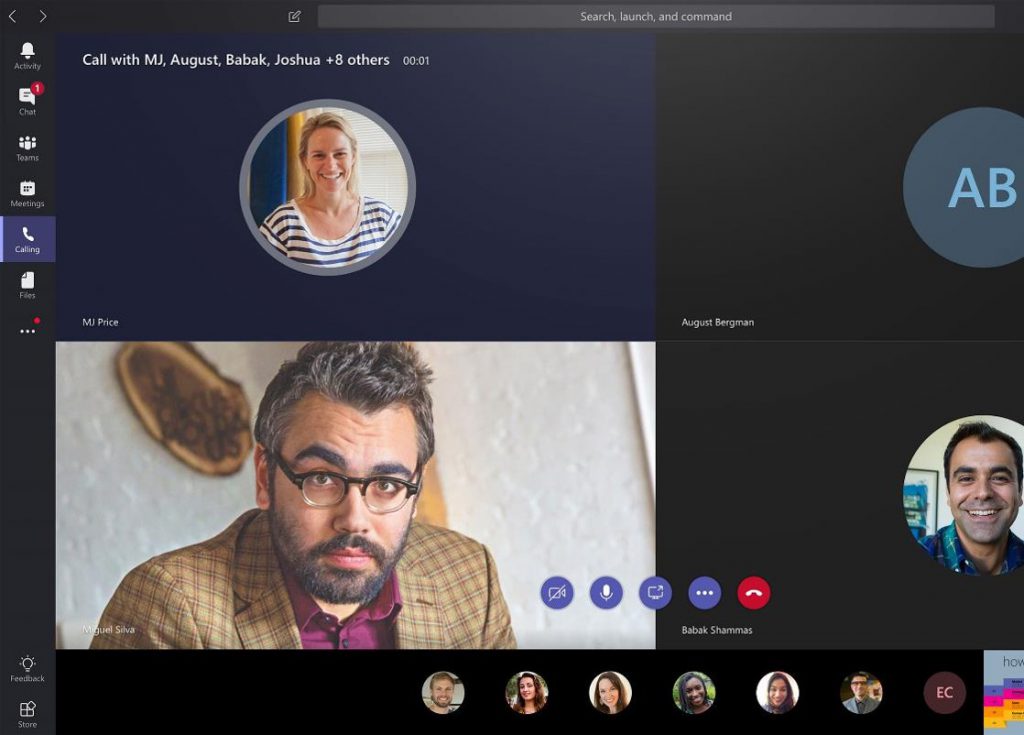 I need to follow my project and tasks. Where can I do that?
Microsoft Planner is a great place to assign tasks on a projects, upload document, comment on the tasks and with just one glimpse, see on which stage your project is. Since Office 365 applications are integrated on into another, when you task is approaching to a deadline, you will get a notification In your Outlook. Or, if you would like to collaborate with your team on a very important project, you can import your plan from Planner into Microsoft Teams.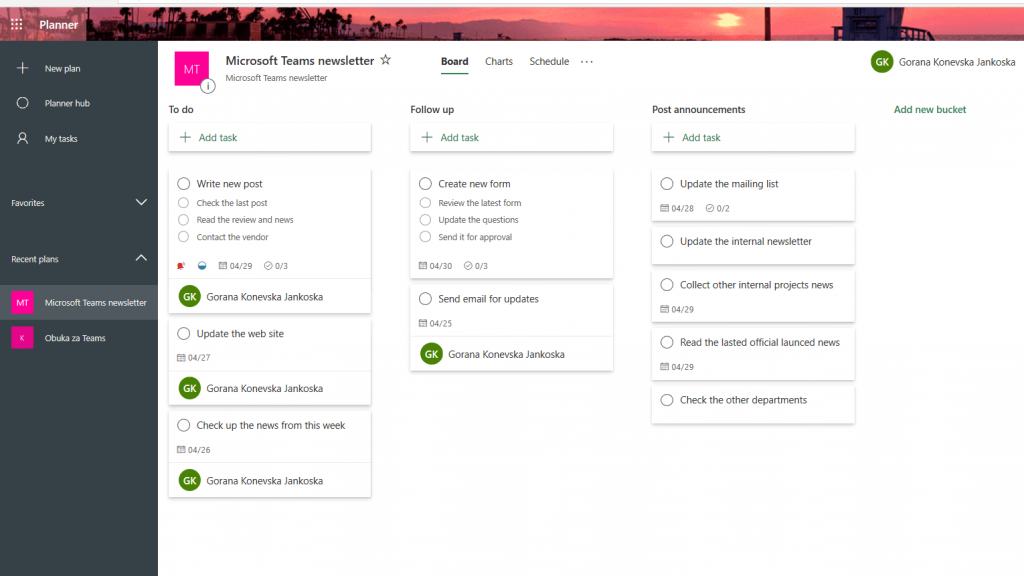 Lot of places, lot of documents, how can I track all of these?
In Office 365 you can use Delve service, which will give you all necessary information about the documents you collaborate and share with your colleagues. So do not worry if you cannot find the file by it's name, or you cannot remember where was it shared. In Delve you can find it as long as you have had an active work on the document.
A lot of PROs why to use Office 365 and every one of them will lead to the point that Office 365 is a solution which offers you to bring your office with you no matter where you are, so you always can have access to all the things you need with just a couple of clicks. And the most important one: you can collaborate with your colleagues, partners and customers in a very user friendly environment, while maintaining a high level of security of everything that is important to you and your organization.  So, this solution is perfect for today's business requirements – to be on a move, out of the office or just to stay at home: you have everything you need with you to be highly productive.